Manual - Costa Rica por Siempre
Manual para participantes del programa de fortalecimiento de ONG's Costa Rica por Siempre
Un proyecto interesante, con limitado tiempo se me encomendó este Manual, redactado por quienes dictaron un curso para el programa de fortalecimiento de ONG's en Costa Rica. 
Se pidió que "el diseño" quedara en segundo plano, aún así pude darme el gusto de jugar con la diagramación, asignar colores a los capítulos, y divertirme con algunas páginas.

Aquí dejo algunas partes. //

Interesting project, with limited time i came up with this classbook for a non-profit organizations course that took place in Costa Rica. Even tough time was limited and i was requested to not "waste time on the aesthetics" i got to play around a bit with the layout and have some fun in some pages.

Here are some parts of it.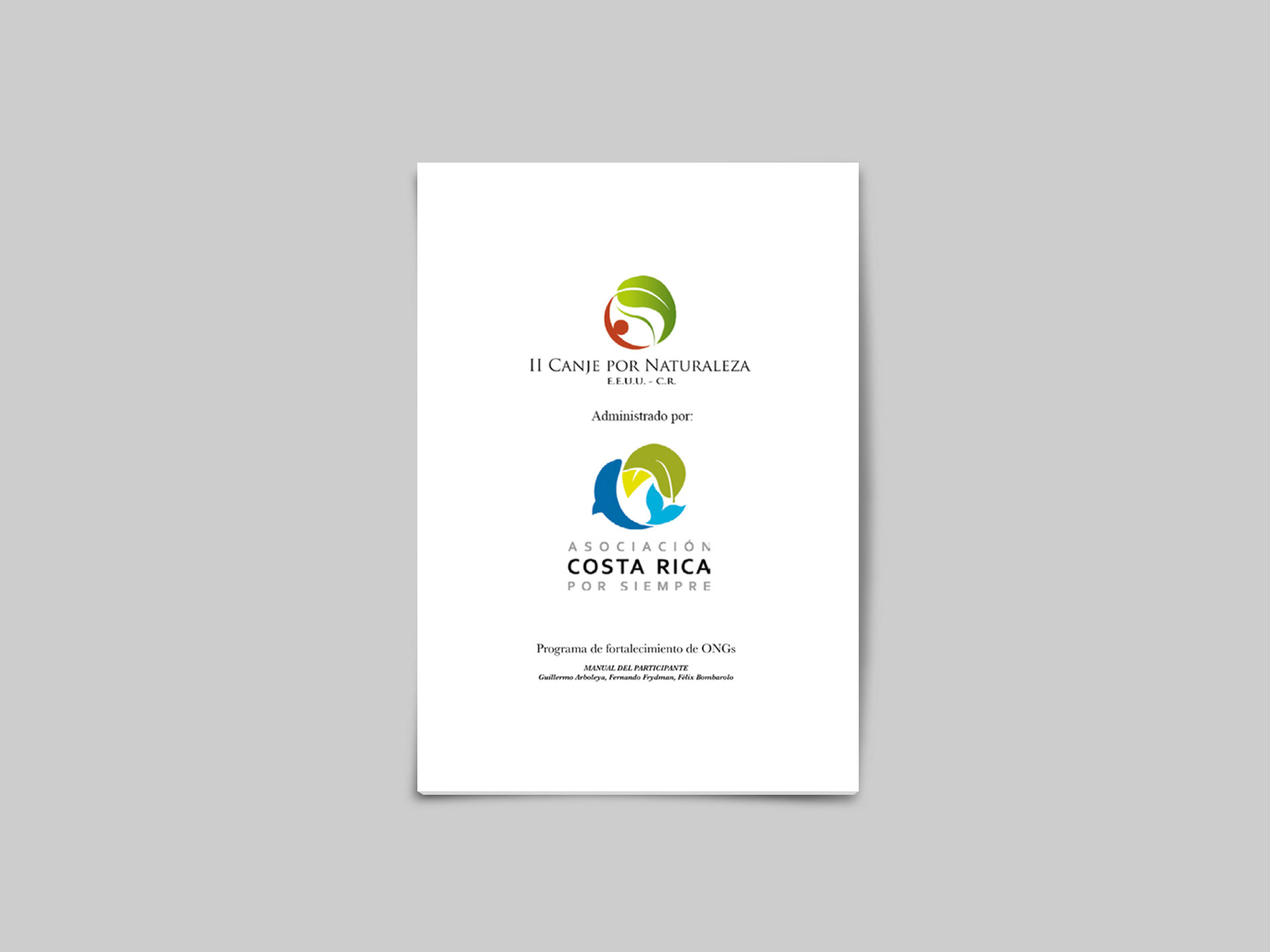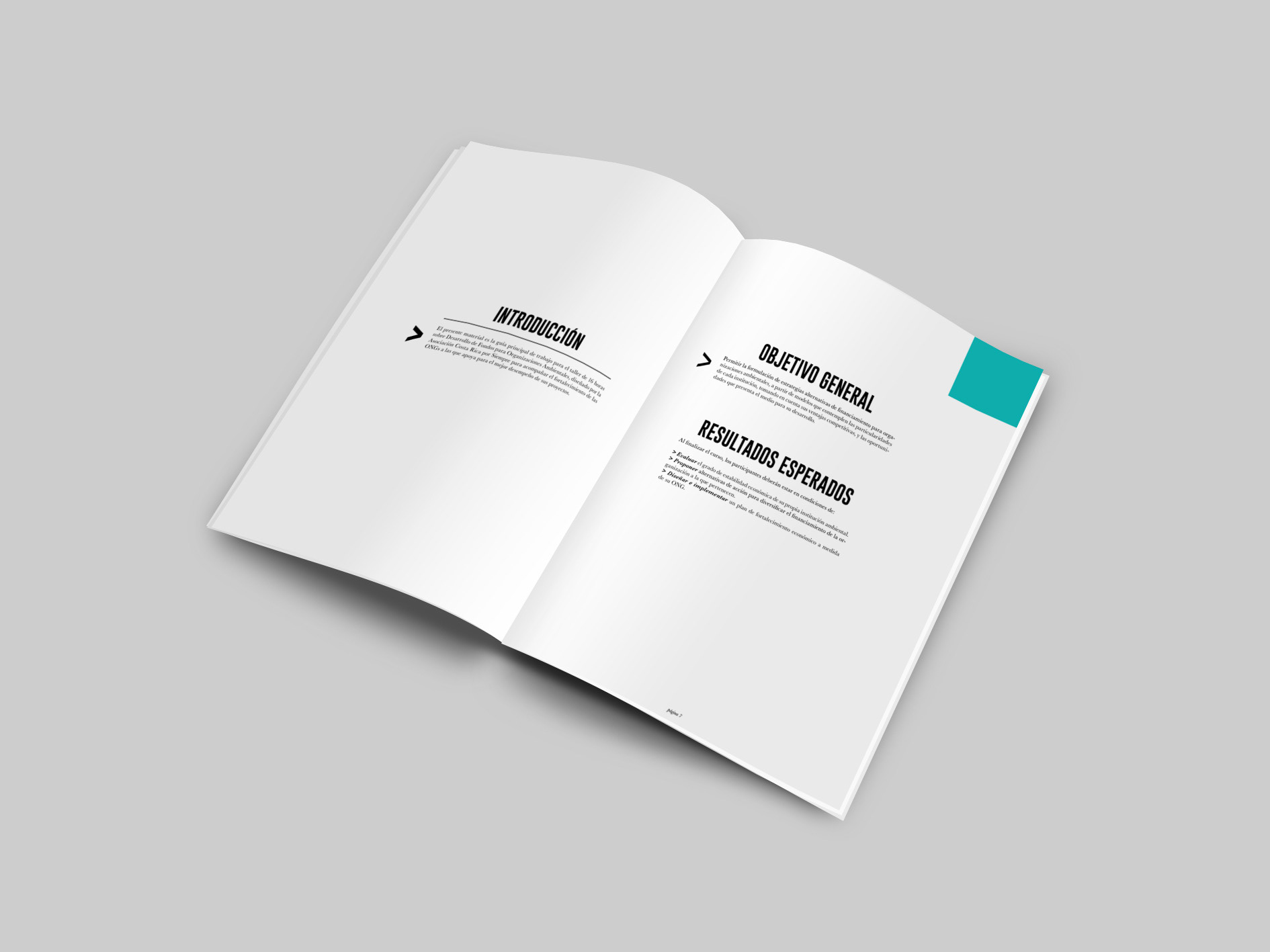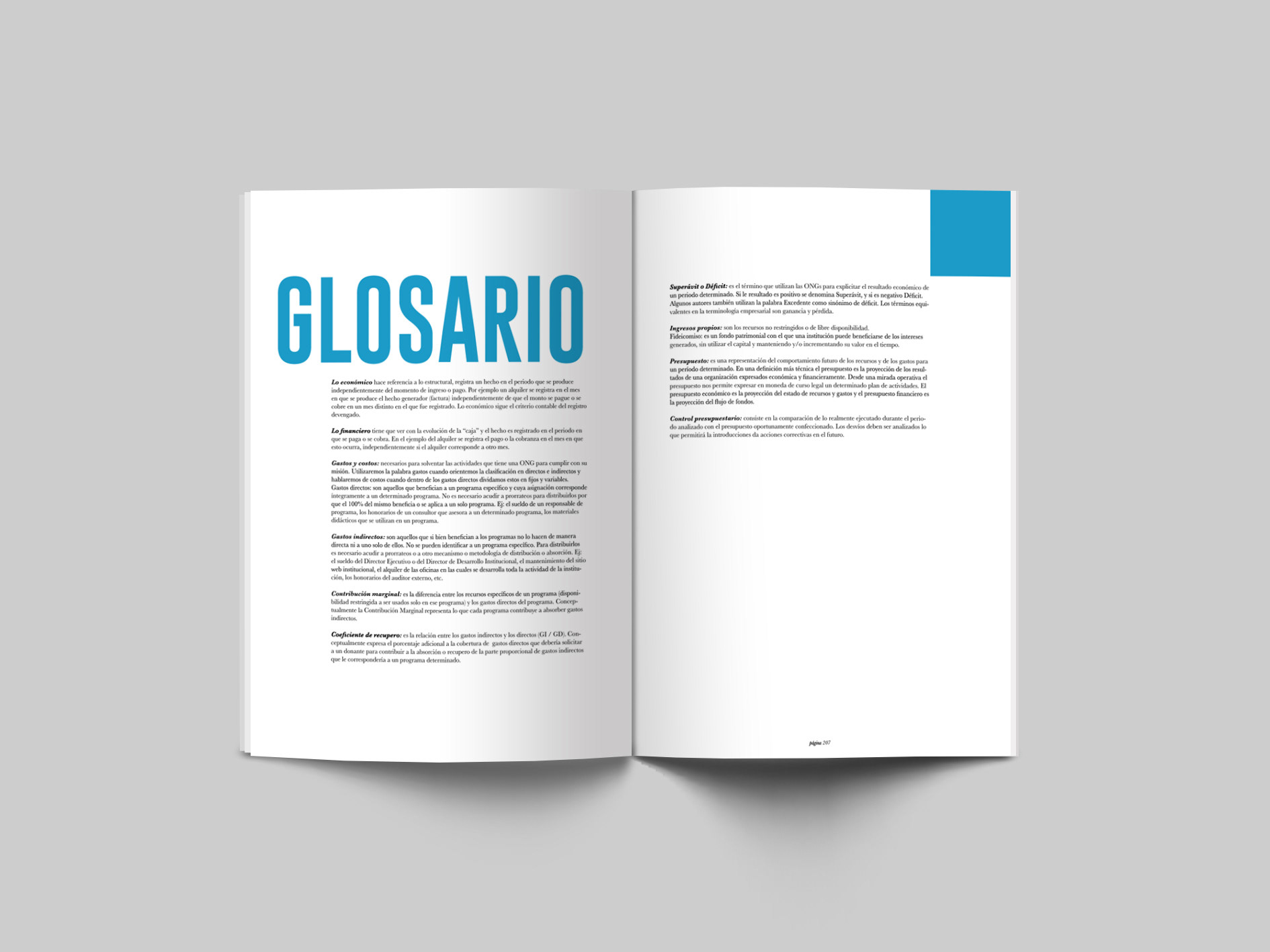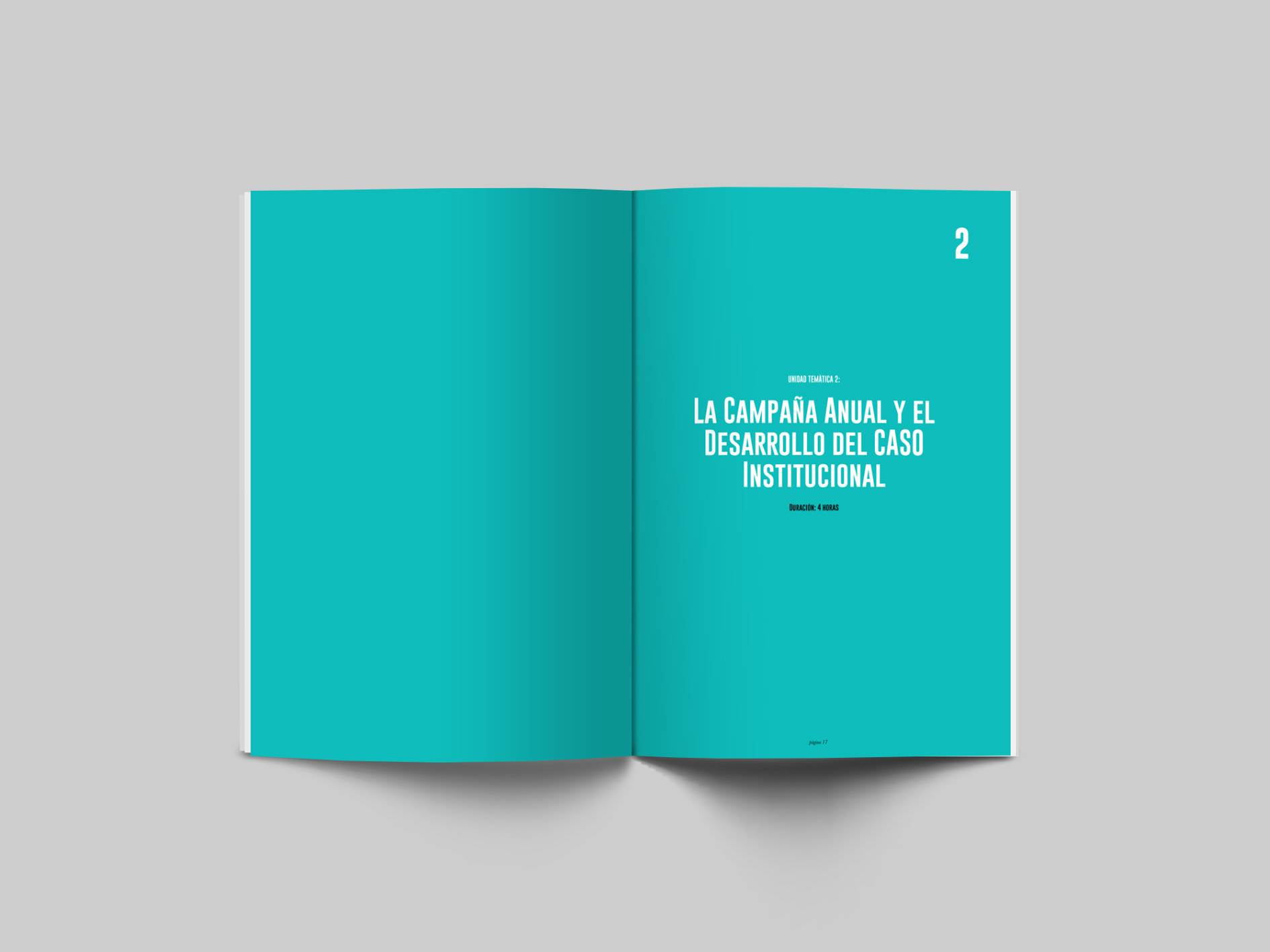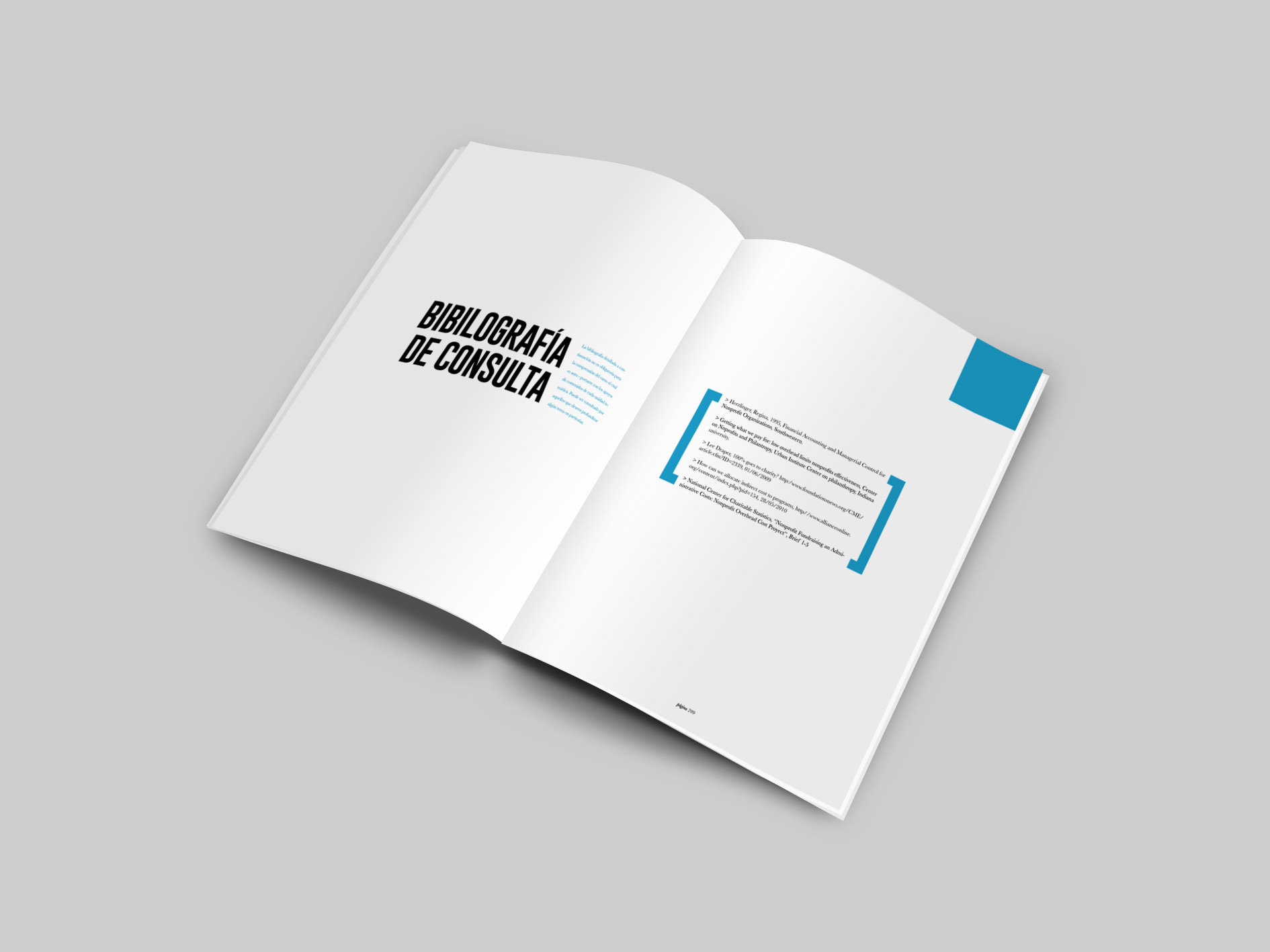 También te pueden gustar...