Sunday Crunch - Self-titled (album layout)
SUNDAY CRUNCH is a Progressive Metal band from Argentina. For their Self-titled debut album they chose Ariel Mintzer to take care of the graphics. However, after Ariel's work was finished, some minor changes were required. I was in charge of these layout changes to improve the already fantastic work Ariel had made. Some of those changes include text placement, type-face selection and booklet dimensions. You can check Ariel's Behance portfolio to see his original work.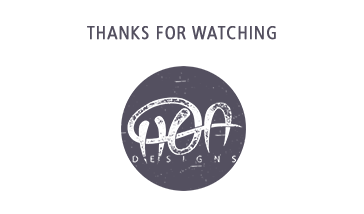 También te pueden gustar...